Take Part in the 2020 Giving CHallenge!
Our large breed dogs are often the forgotten, overlooked, and rejected. We choose to save these dogs because we know they are nothing short of amazing. It just takes our dogs a little longer to find people who see what we see in these special dogs.
$25 buys heartworm & flea preventative for a month, a blanket and toy.
$50 buys a bag of dog food to feed one dog for a month.
$75 buys a bag of dog food for the month and provides a yearly wellness check and their shots.
$100 will pay for one month of training for a special needs dog.
Your donations will be matched up to $100 by generous sponsors of the Giving Challenge when you give through our Giving Challenge link below on April 28-29, 2020 from noon to noon.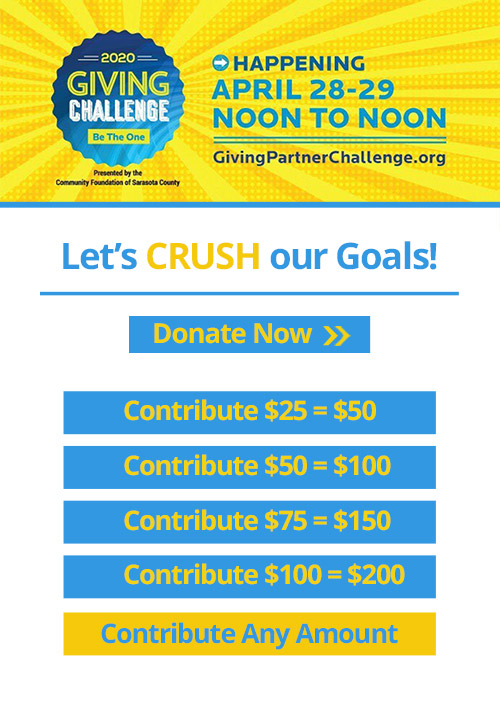 Please Remember we are a True NO KILL pet rescue with a 100% save rate!
Who will win the Forget-Me-Not Inc. calendar front page cover picture of their pet? For more information about the contest click here!